SOURCE: Windermere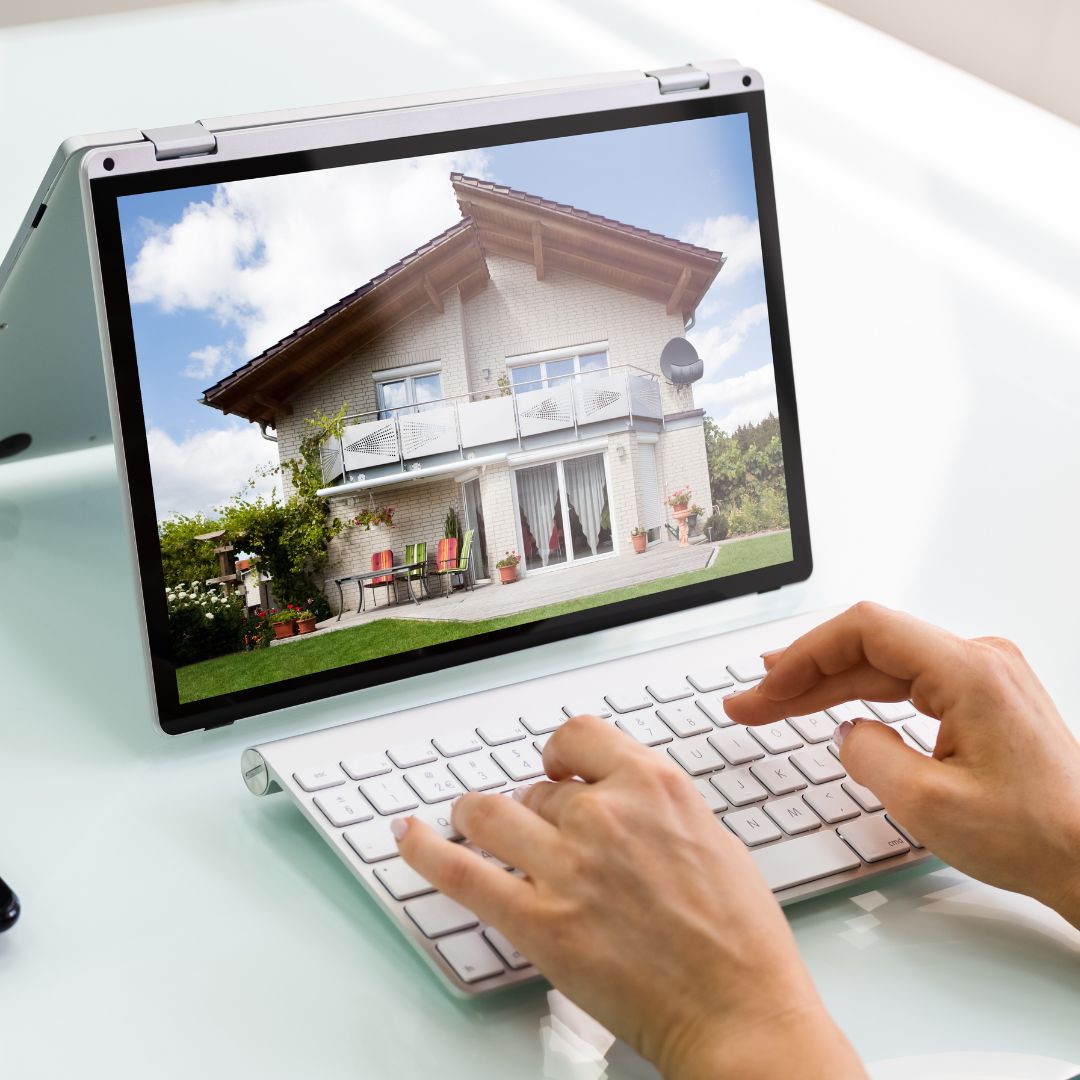 As you start searching for homes, you'll likely come across different terms that describe the status of different listings. One term, "Days on Market" (DOM), can play a role in your strategy for making an offer. Knowing what this term means will help to inform your discussions with your agent as you go about finding the right home for you.
What is Days on Market (DOM)?
Days on Market (DOM) is a metric used by real estate professionals (and home buyers) to measure the time that a certain property has been listed for sale. In other words, it's the running total number of days since a home hit the market. Different factors contribute to how long a home is on the market, including the home's features, its location, and the local market conditions. Brush up on seller's and buyer's markets to understand how these market conditions affect days on market.
Why does DOM matter?
Buyer Hesitancy: Just like contingent and pending listings, a home with a longer Days on Market may make buyers think there is something wrong with the property. The right buyer may very well come along, not swayed in their decision by the DOM number, but for some, it raises questions about why the home hasn't sold yet.
Market Value: Over time, Days on Market can impact the home's listing price and how much it ultimately sells for. If a property stays on the market for an extended period, the seller may need to reduce the price to prevent it from going stale. On the other hand, the longer the DOM, the more leverage a buyer potentially has to negotiate a more favorable offer.
Local Market Conditions: Looking at trends in DOM can give both buyers and sellers a better understanding of local market conditions. If homes are flying off the market left and right with low DOM, it's a competitive market that favors sellers. Buyers will be more likely to remove contingencies to make their offer stand out amongst the competition. If DOM is high across the board, the market is not as competitive, and buyers have more leverage.
Negotiations: The leverage created by Days on Market flows through to negotiations. If you have leverage on your side, you can expect that the seller will be more willing to negotiate on price or repairs than they would if the tables were turned. Make sure you and your agent are on the same page regarding how the DOM figures you're seeing locally will affect your strategy for making an offer on a house.
Connect with me for more information about Days on Market (DOM) and how long homes are staying on the market near you. This one statistic could alter your strategy for approaching the market and, when the time comes, how you put together your offer on a home.
SOURCE: Windermere